Diese Veranstaltung hat bereits stattgefunden.
Call for Participants: Erasmus+ Youth Exchange
19. Juli 2022

-

26. Juli 2022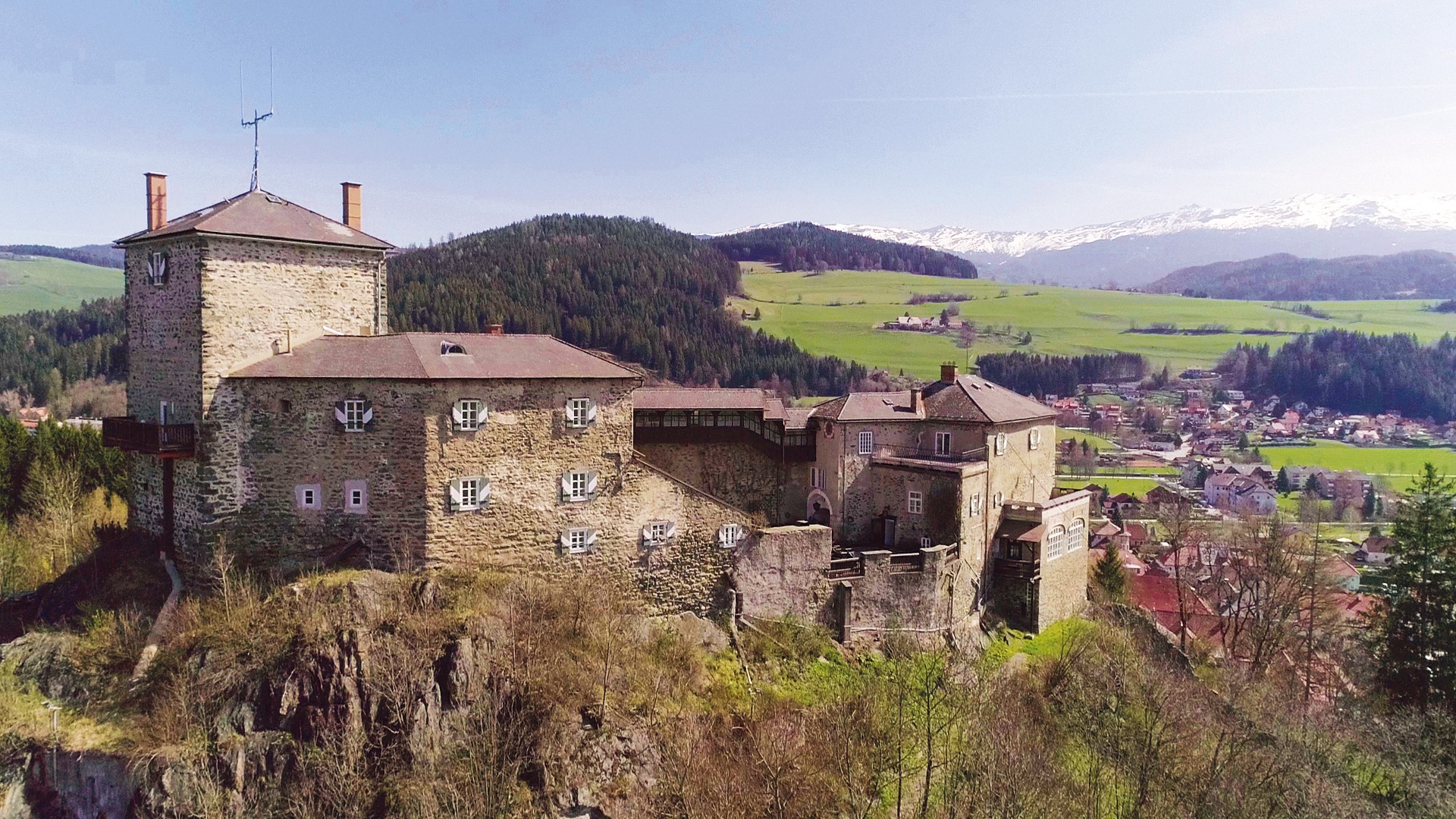 Under Pressure? – Find your balance!
What would it look like if you broke out of your daily routine?
What is important to you in your life?
What does your personal relationship with technologies look like, and how does that influence your wellbeing?
This Erasmus+ Youth Exchange is an opportunity for you to break out of your everyday lives, punch your routines, exchange with others and engage in new experiences. By saying good-bye to digital devices for a week, we aim to increase everyone's presence during the project. This gives you and us the opportunity to see things from a different perspective, to give creativity free rein and to focus better on ourselves, the group and our well-being. First of all, we will reflect on our usage behaviour concerning digital devices, the internet and social networks and how these impact our well-being and mental health. The focus is directed away from digital devices and towards freedom, well-being and the connection with oneself, others and nature. With non-formal learning methods, we focus on individual needs and learning goals of everyone and support the development of key competences.
ARE YOU READY …
… to spend a week with 44 young people from 6 different countries?
… to reflect on the impact technologies and social media have on your wellbeing?
… to disconnect yourself from technologies and your daily life for 5 days?
… to experience a digital detox and reconnect with the real world and those around you?
… to develop your competences through non-formal learning?
… to be a part of a cultural exchange and get in touch with languages and customs from other countries?
APPLY HERE IF YOU …
… live in Austria, Croatia, Denmark, Lithuania, Slovenia or Spain
… are between 16 and 25 years old
… have a basic level of English in order to participate in the programme
The Erasmus+ European Youth Exchange takes place in the Europaburg in Neumarkt in der Steiermark, Austria from the 19th to the 26th of July 2022. Together we will participate in team building activities, games and workshops connected to the topic and leisure time activities. The whole program is accompanied by a supported reflection process. We will spend the week in a medieval castle where we will be accommodated in shared dormitories with shared bathrooms. All costs for meals and accommodation during the Youth Exchange are covered. There will be no participation fee for group leaders and participants! Travel costs are going to be reimbursed up to a maximum of 275 Euro per person, depending on the distance between home town and Neumarkt in der Steiermark. You can apply by filling in the following ONLINE FORM. In order to apply you need to be between 16 to 25 years old, have a basic level of English to participate in the program and to live in one of the six partner countries of the Erasmus+ project. The selection of participants is based on the individual agreements with the partner organisations, JEF Steiermark reserves the right to refuse applications for any reason.
Don't hesitate to contact Angelika (office@jef-steiermark.at) if you have any questions. The training course will be organised in compliance with the legal measures against the covid pandemic. More information will be provided after the selection of participants.
This project is cofunded by Erasmus+: Youth, Alps-Adriatic-Alliance, Land Steiermark – Gesundheit, Pflege, Sport & Gesellschaft und Jugendreferat – Land Kärnten.